Carri is an E-RYT 500. She has taught 4000 hrs, has taken over 800 hrs. of training and has led 20 Yoga Teacher Trainings & Retreats with
Drishti Yoga Teacher Training. She is also a Continued Education Provider through Yoga Alliance.
She recently moved to San Antonio, Texas after living in Innsbruck, Austria for the last year and a half. Her passion for the mountains, travel and outdoor adventures continues and is excited to be an Ambassador for Outdoor Chicks!
My powerful Vinyasa classes maintain attention to detail and alignment with a fun light hearted approach. My challenging Pilates/Core classes build strength & stability from the inside out. The Ashtanga Led Primary Series demonstrates a respect for a lineage that I continually return "home" to even after 20 years. I credit my sustainable practice to the balance of Yin and Restorative Yoga with plenty of food, wine and laughter. I have been married for 21 years. My husband Chris is a Coffee Scientist (yep) and his jobs have taken us to Vermont, Chicago, Toronto, Philadelphia, Montreal, NYC, back to Chicago, Innsbruck, Austria and now San Antonio, Texas where I hope to stay a while. I am originally from Arlington, Texas where I lived my first 28 years. I am extremely adaptable and open to adventure.  Most of all, I just like to have fun!  
My passion for Yoga began as an outdoor enthusiast seeking flexibility & cross training after hiking the entire Appalachian Trail in 1999 – 2180 continuous miles from Georgia to Maine carrying a 25 lb. backpack.
While attending my first Ashtanga series in Vermont with Kathy McNames I was fascinated by the way I felt not only during practice, but long afterwards. This lasting effect on body & mind led me to a variety of styles including Iyengar, Anusara, Yin, Forrest, Hot Yoga and of course, Vinyasa!
After spending 1 year adventure traveling in Central & South America in 2007, I completed my first 200 hr. yoga teacher training at the Yandara Institute in Baja, Mexico.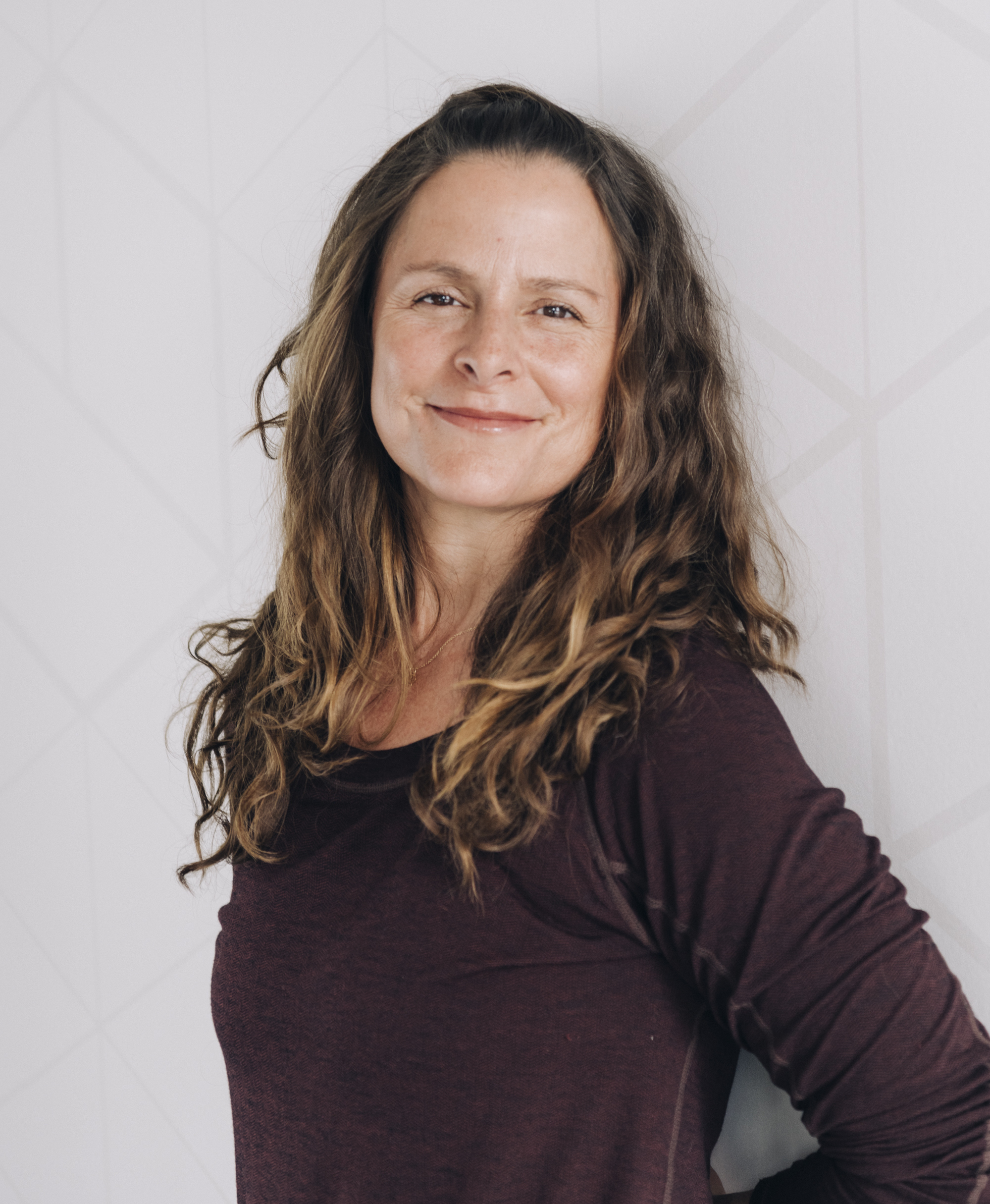 I began teaching right away and since I have an unhealthy addiction to international travel, was fortunate to capitalize on Global Teaching and Energy Exchange opportunities including: 
 6 weeks at Ibiza Yoga in Spain – 2009. I was the Resident Instructor at Samana Chakra Yoga & Surf Retreat in Mancora, Peru for 3 months in 2009 & 2010.
Although I was having great success as a new teacher I was craving more education. In 2011 I completed a 300 hr. Ashtanga Yoga Teacher Training program specifically focused on the Primary Series in India & Italy. In 2012 I taught at South Africa Yoga for 3 weeks at a family farm a few hours south of Johannesburg near Lesotho. In 2012 I was inspired in Off the Mat Leadership Training with Seane Corn, Hala Khouri and Suzanne Sterling at the Omega Institute in New York.
Upon return home I co-founded Drishti International Yoga Teacher Training with Sarah Walsh and proceeded to lead 20 YTT's & Retreats over the next 6 years in Mexico, India, Peru, Italy, Thailand, Costa Rica, Greece, Portugal and Napa Valley.
I am a workshop junkie and continually seek to further my education and understanding of the human body. I have enjoyed diverse teachings from Jason Crandell, Desiree Rumbaugh, Ana Forrest, David Swenson, David Garrigues, Baron Baptiste, Brock & Krista Cahill, Tim Miller, Kino MacGregor, Tiffany Cruikshank, Maty Ezraty, Terri McCollum and have studied Yoga Anatomy with Leslie Kaminoff, Susi Hately and Dr. Ariele Foster. 
Other certifications 
Core Power Yoga Sculpt
Yoga Nidra Certification
Power Pilates Mat Certification I & II
Yin Yoga Teacher Training
Level 1 Ki-Hara Resistance Stretching
Prenatal Yoga
Sadie Nardini Online – Evolution & Rockstar Yoga Teacher Training
I enjoy health, fitness, & various outdoor recreational activities from sea to snow & was beyond excited to be sponsored by Athleta in 2012. In 2015 I was a Brand Ambassador for SOLS – 3D custom orthotics teaching at their facilities in New York City. I held Aurorae Yoga sponsorship in 2015 & 2016 (still use their mats) and was a Brand Ambassador for Sand Cloud Beach & Travel Towels which I take with me on every trip!
I am currently the US Ambassador for OUTDOOR CHICKS based in Innsbruck, Austria. 
Other product sponsorships 
Team Vega 2013
Justin's Nut Butters, Kind Food Bars and Mediterranean Snacks 2012
Raw Revolution 2010
Recent Past Events
Innsbruck Half Marathon 2019

Havana, Cuba Half Marathon 2017

Monster Dash Half Marathon, Chicago 2016

Central Park Half Marathon June 2014, Oct 2015

TD 5 Boro Bike Tour, NYC May 2015

Making Strides Against Breast Cancer Walk – Central Park May 2015

AIDS Walk Volunteer Central Park 2014
OTHER FITNESS ENDEAVORS
Northfork Century 100 mile bike ride Long Island, NY Aug 2012
Athleta Sponsored Athlete 2012
Ran Philadelphia Marathon 2011
60 mile Susan G. Komen walk raising $2300 for breast cancer research, Philadelphia 2011
37 mile Weekend to End Women's Cancer's walk raising $2000 for ovarian & breast cancer research, Toronto 2010
1 year adventure traveling in Central & South America: Salkantay Trek Machu Picchu, Volcano hiking Chile & Ecuador, W Trail in Torres del Paine, Chile, Fitz Roy in Patagonia, Surfing in Nicaragua, Costa Rica, Panama, Ecuador, Peru and Chile, Biked the "World's Most Dangerous Road" Bolivia.
Hiked the Long Trail, Vermont 2000 – 270 miles
Hiked the entire Appalachian Trail, 1999 – 2180 miles for 6 months
instalove
This error message is only visible to WordPress admins
Error: No connected account.
Please go to the Instagram Feed settings page to connect an account.
Enter your name and email below to learn how to go From Average Yoga Teacher to Stellar Badass in 5 Steps
By entering your email address you'll also be subscribed to the Vicarrious Living email list. You can unsubscribe at any time.