Arm Balance Workshop + Yin Yoga
Celebrate the Autumnal Equinox with an afternoon of Yin/Yang Exploration.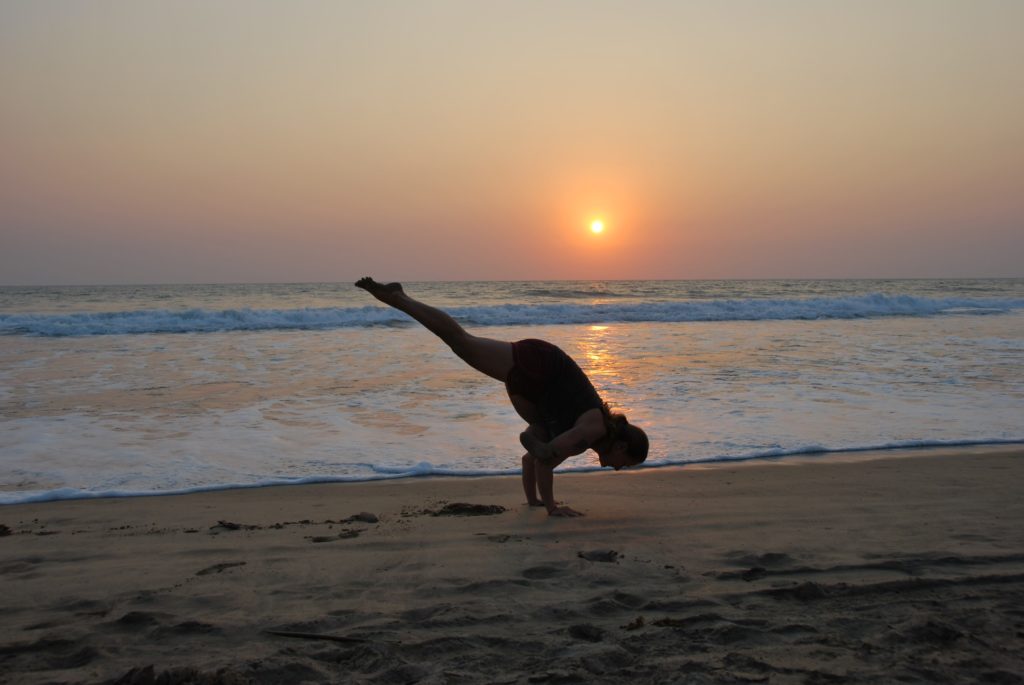 In this fun approachable workshop Carri will breakdown some of your favorite arm balances and maybe some you've never tried. Often the secrets to these "advanced" poses are less about strength and more about hip flexibility, shoulder stability and of course your CORE. Carri will share some tricks and tips to help you float and fly! Be prepared to ask questions and take notes. Yin Yoga immediately follows to  balance out the fire. Leave the afternoon feeling ignited, empowered yet relaxed all at the same time.      
 Bring: a notebook, pen and a fun playful attitude. If you have an Infinity Strap please bring it! For Arm Balances I prefer these smaller modern straps with NO buckle to get in your way or slip! Use Promo Code CARRIYOGA to get one for 10% off. It will change your practice!  
Contact: carriuranga@gmail.com with any questions.