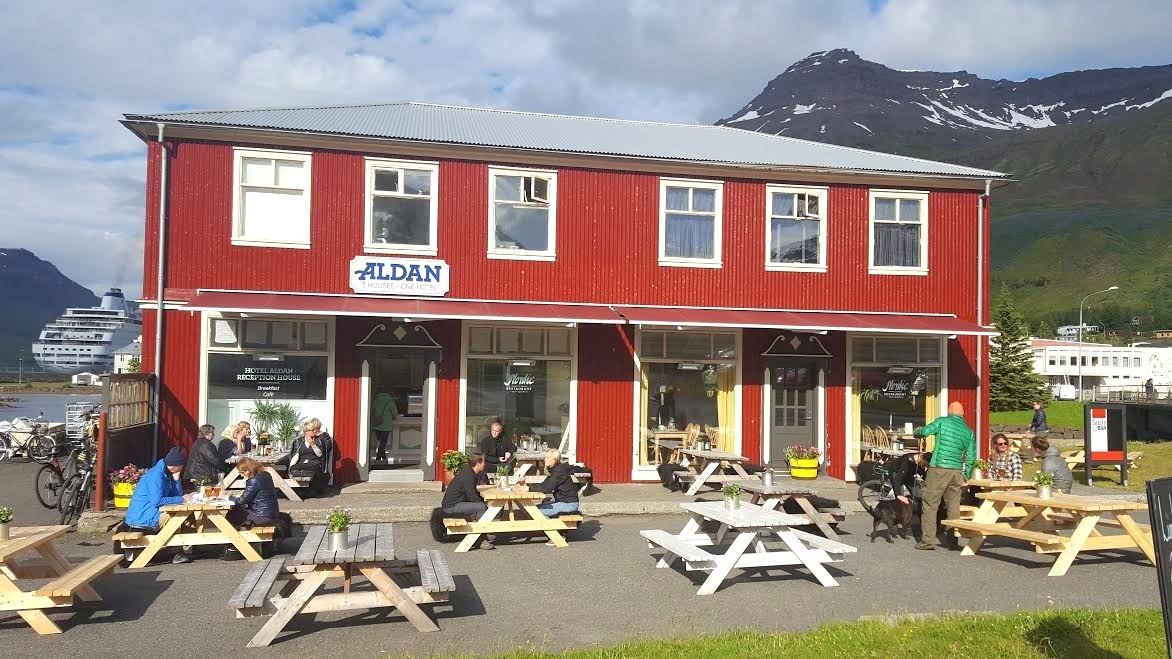 After a week long road trip adventure in Iceland July 2017 I wrote a story about our experience for Rent.is, the campervan rental company. I was trying to win a contest in which the winner would win back the cost of renting the van – about $1000! I did not win, but it at least inspired me to capture the journey which I rarely do since I don't keep a travel journal. Read the full story on the rent.is website. 
Enter your name and email below to learn how to go From Average Yoga Teacher to Stellar Badass in 5 Steps
By entering your email address you'll also be subscribed to the Vicarrious Living email list. You can unsubscribe at any time.