From North to South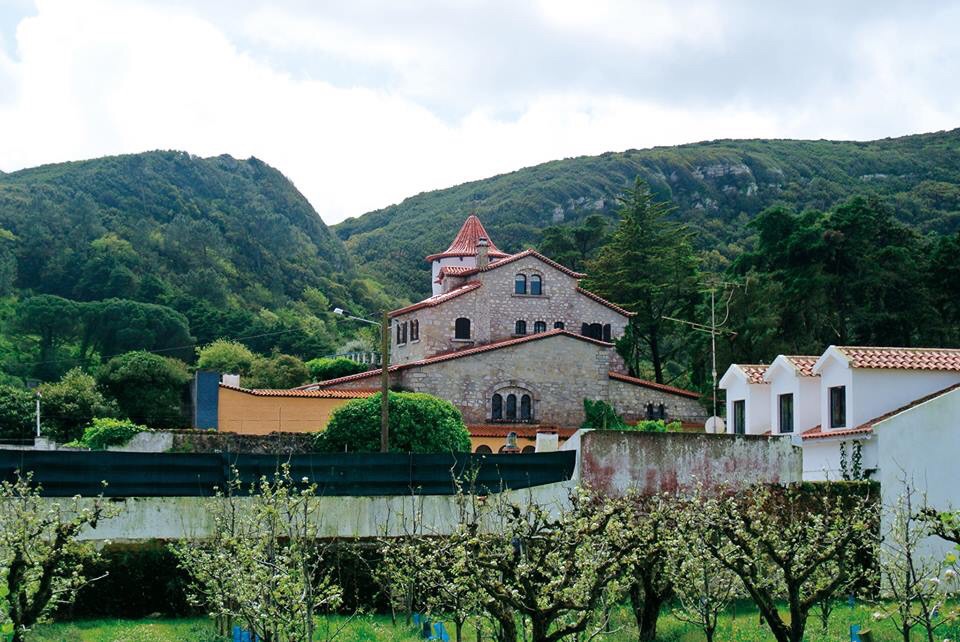 Porto:

We obviously hit up as many Port Houses as possible! We really enjoyed Graham's Lodge in particular because of the beautiful terrace.
Wine Quay Bar is a must.
360 Terrace Lounge has great views and is a trendy hot spot for sunset.

Duoro Valley – We took a day trip and I was wishing we had the time to stay at a vineyard for a couple of nights, but the day trip was better than not going at all and definitely worth it!

Aveiro – We went here because Chris had a conference. I wouldn't say it's a destination necessarily. They call it the "Venice of Portugal" because of the canals. It's interesting, but I wouldn't say it's a must do, but if you end up going, there are some good restaurants. https://www.carriuranga.com/best-restaurants-portugal/

Coimbra – Go up the hill and see the beautiful University and Library. Eat lunch at a wine bar in town called DUX Taberna Urbana.
Obidos – After our first trip to Portugal in 2015, I was dying to go back and host a Drishti Yoga TTC there. We chose a retreat center in Obidos which is a cute artisan town with a lot of boutiques and shops. If you have a rental car, stop by for the day.

Peniche is the beach near Obidos. We went there on our day off from the YTT. I was kind of commercial and developed, but also expansive and wide so it was perfect for our one day off out of 13 days. We just wanted to chill at the beach and it was great with plenty of beach cafes and bars. If you make it to the Algarve, you'll see so many amazing beaches though. The Portuguese coastline is fantastic – the west as well as the south!
Lisbon: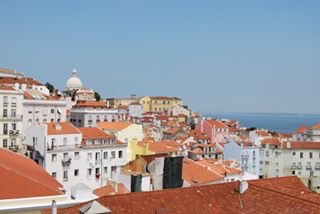 I have stayed at My Story Ouro Lisboa twice because of the great location. Chris has also stayed at Friendly Hills Barrio Alto Hostel (private room, but shared bathroom).
Stand out Experiences – Late dinners in the Barrio, seeing the band Dead Combo live on the Plaza, the Market Ribeira, day trip to Sintra, Sao Pedro Alcantara Mirador, seeing a typical, but very moving Fado Show, nice long walk to Belem, Castelo Jorge on the hill and some of the best Street Art in the world!
Cool spots for drinks – https://www.carriuranga.com/cocktails-in-lisbon/

Memorable Beaches – Tonel, Beliche, Amado, Bordeira, Carrapateira, Marinha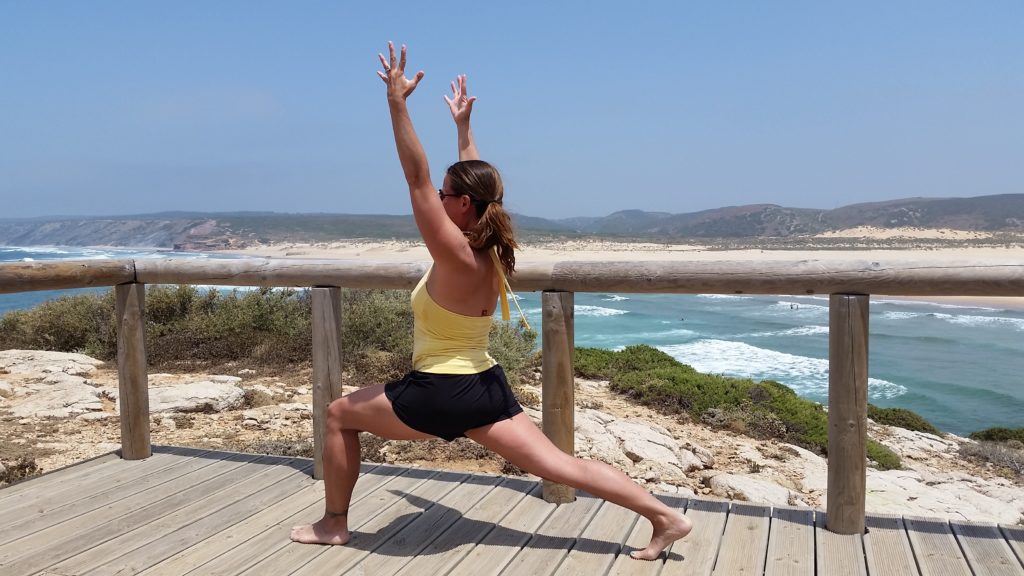 South – The Algarve
Lagos – is where we stayed and did day trips. We would wake up early and just go all day! Since we were also in a car we hit Sagres, Portimao, Faro and Tavira – all unique and worthy of stops if you're doing a road trip.
Evora – A little slice of Tuscany due to the sunflower fields and the wine region. There's an Ossuary too – church of bones!